Used Car Myths
No matter where you reside in the world, you have undoubtedly heard bad things about used cars. Although some people have had bad experiences when dealing with used cars, this is not the case for everyone. With that in mind, let's take a look at some of the common used car myths.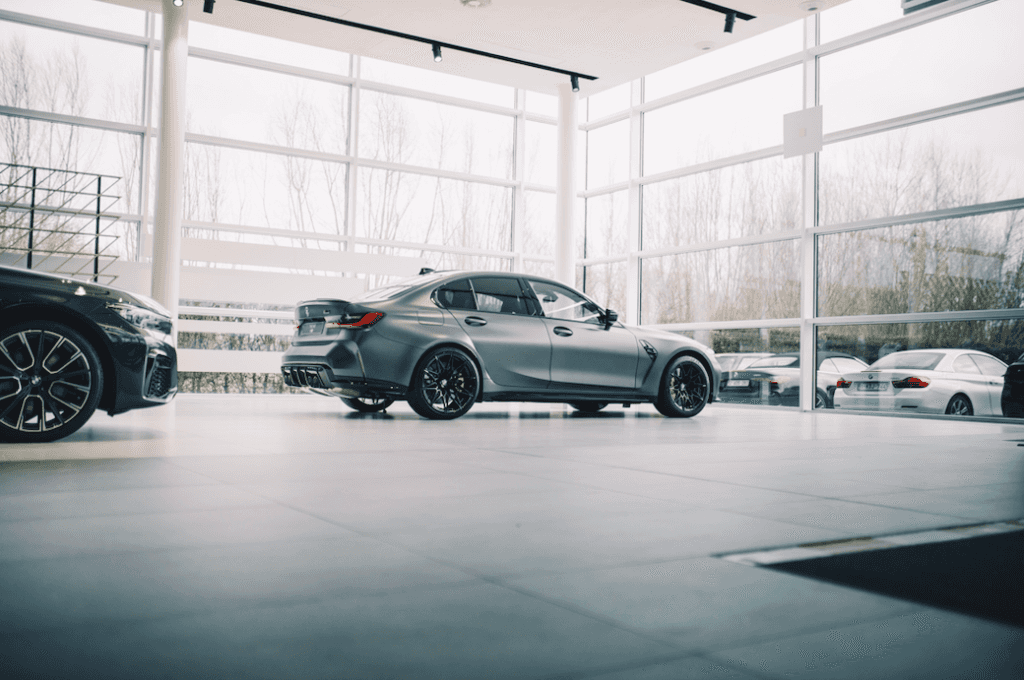 Debunking Used Cars Myths
If you have some misgivings about buying used cars, here are some of the most common used car myths debunked:
1. You have to Buy them Online
One of the most common myths about used cars is that you have to purchase them online. While this can be a great way to find the perfect used car for you, it is by no means the only method of purchasing a quality used car. In fact, taking the time to shop around and properly inspect the car before purchasing it is one of the best ways to find a quality used car.
2. Most Used Cars are Junk Cars
Although many seem to believe that most used cars are "junkers," this couldn't be further from the truth. In fact, many car dealerships sell certified used cars, which means they have been assessed inside out and often have a limited warranty that covers major issues and malfunctions. The quality of the car often depends on how many miles there are on the car, whether the miles were accrued in the city or on the highway, and how well previous owners kept up with general maintenance.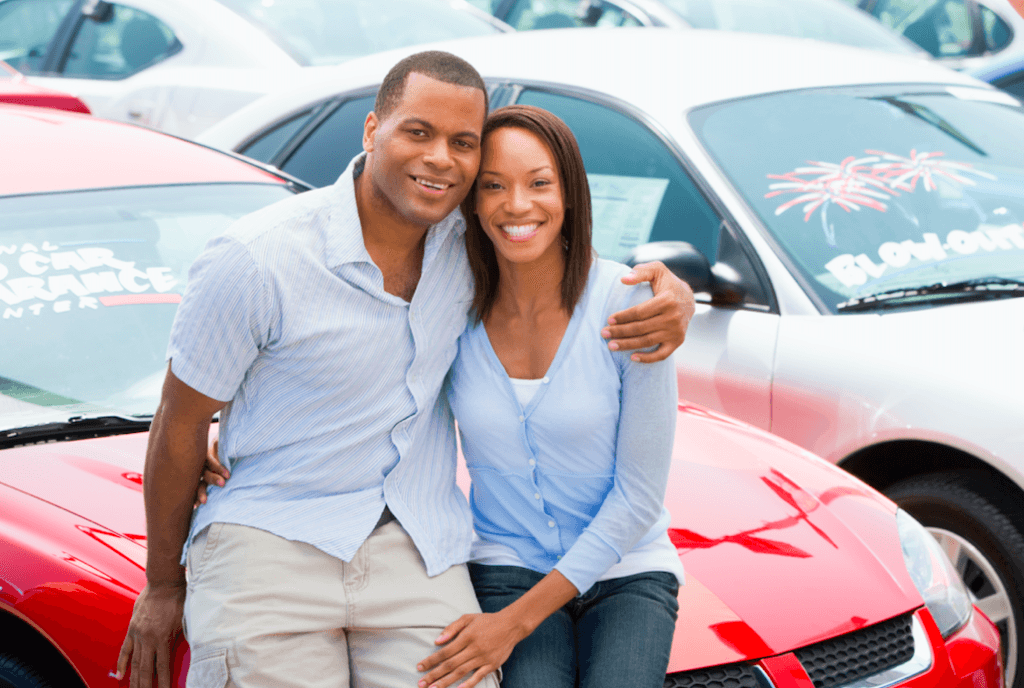 3. They Cost Way More Than They're Worth
This is yet another myth about buying used cars. In fact, many people are overpaying for new cars, as opposed to used ones. But, on the other hand, many used cars are very reasonably priced and provide impeccable value for their cost. So, if you take the time to shop around and research the proper costs, you can often find great deals.
4. They Must Be Paid for in Cash
Lastly, while many used car sellers may prefer cash, there are often other options. For example, some accept credit cards, which can allow you to pay the purchase off on your own time. Additionally, some used car dealers also offer financing, which can allow you to get a used car for a down payment, as well as monthly installments. Either way, the notion that you must provide all the money upfront to buy a used car is false.
Key Takeaways
Many believe that used cars are junk cars, but this is false.

Used cars can actually provide you with more value for your money than new cars.

You can purchase used cars with cash, credit or even financing.
Looking for a High-Quality Used Car?
If you are searching for a high-quality used car, you've come to the right place. Here at Gloucester Toyota, we go above and beyond to find the best quality used cars and make them even better for our customers. Contact us today to discuss our inventory or to schedule a visit to our lot. We can't wait to help you find the car of your dreams!