Returning Your Lease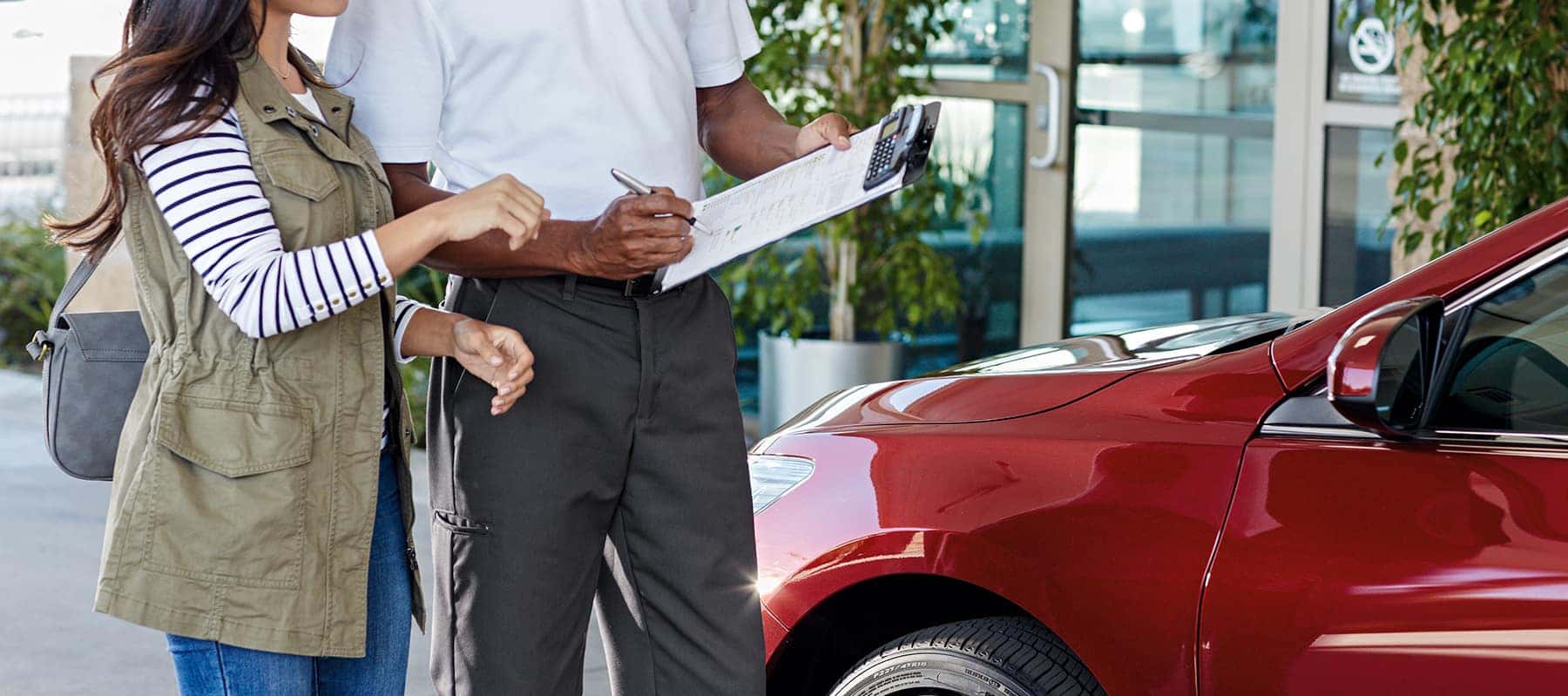 The road to Lease-End has never been easier!
What are my Lease-End options?
When your lease ends, you have 3 roads you can take! Whichever option you chose, we are here to help you every step of the way! Pick the right road for you!
1. Turn in your vehicle and purchase or lease a new vehicle!
Upgrade to the newest version of your current vehicle, or get a different model!
2. Purchase the vehicle you have been leasing.
Like what you've been driving? Keep it!
3. Return your vehicle.
Not interested in another Toyota? No problem. Just return your vehicle by lease-end.