How to Prep Your Car for the Fall
With the autumn months finally upon us, now is the perfect time to prepare your car for the fall. Although most people realize they must get their car prepared for the winter, very few realize they need to prepare their cars for the fall as well. With that in mind, the following is a short list of fall car care tips.
Tips to prepare your car for autumn
Check your fluids
One of the top things you need to do to prepare your car for the colder months is to check your fluids. Although some only think of doing this when they run out, keeping your fluids at the proper levels is one of the best ways to ensure your car is fully functional at all times. Take the time to check the transmission fluid, power steering fluid and brake fluid. Be sure to fill any that are on the lower side.
Check belts and hoses
Belts and hoses are also known to get overlooked until they are totally useless. However, doing so can cause damage to your car over time. Belts and hoses experience wear and tear that causes cracks, leaks, splitting, glazing, etc., which can cause damage to other parts of your vehicle. Rather than waiting until your belts and hoses are all but useless, you should be checking them every season, and especially the colder ones. This is because broken belts and hoses are more likely to crack and malfunction during the colder months.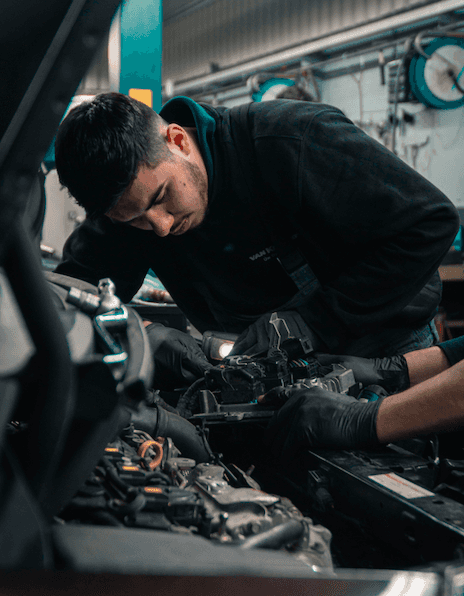 Check your tires
Additionally, you should also check your tires. This is because the colder months are known for colder, wetter weather, which often requires tires that are in good condition. Check the tread on your tires, making sure that it is sufficient to handle all types of weather and terrains. Moreover, you may also want to get them rotated to ensure that they are optimally functional.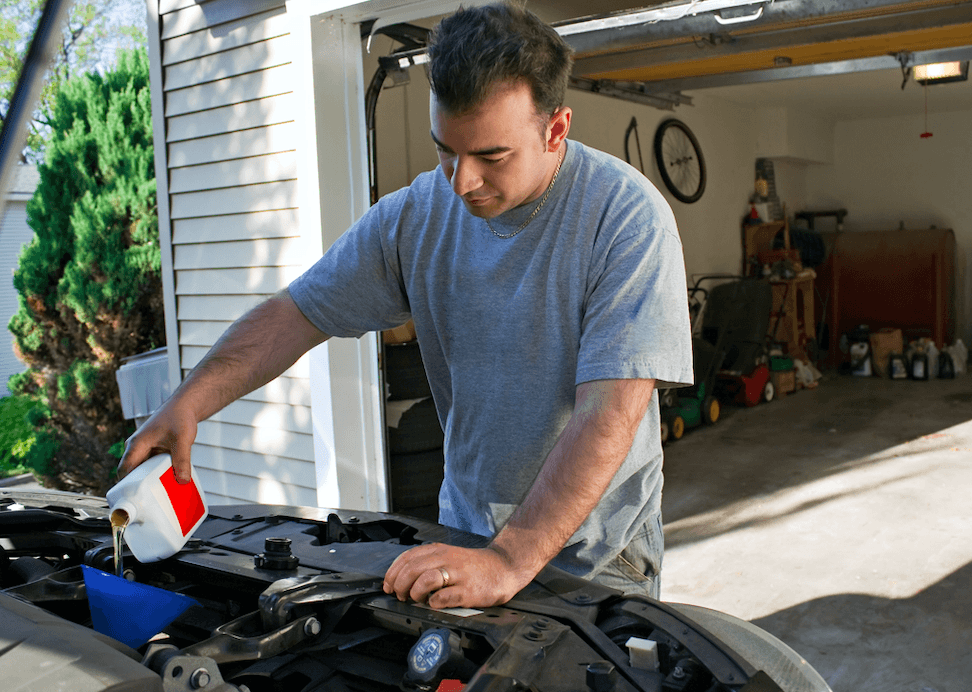 Key Takeaways
With the cooler months finally upon us, now is a great time to do some car maintenance.

Checking your fluids is important to maintain functionality.

You should also check your belts, hoses and tires to ensure that they are in good enough condition to handle weather conditions of all kinds.
Overall, if you need help preparing your car for the fall, we're here to help. At Gloucester Toyota, we offer a number of services (like cabin air filter replacement) that can help you optimize the functionality of your car before you venture onto the road this fall. Rather than waiting until you experience issues, taking the time to be proactive about your car maintenance now can save you lots of time and effort later down the road. Contact us today to schedule an appointment and get your car in the best condition possible.