How to Get the Most out of your Dealership Visit
Buying or leasing a new or used vehicle has the potential to be a bit challenging. There is an absolute avalanche of information, an abundance of options and not enough hours in the day to test drive every make and model. If you are to make a truly efficient trip to the car dealership, you will focus on more than negotiating with the Toyota car dealer. Ideally, you will conduct a web search for "tips for buying a car from a dealership" and make a list of the top results in addition to this content so you are properly prepared. Let's take a look at some of the top shopping tips at car dealerships.
Zero in on a Couple Models
It is in your interest to have a general sense of the type of vehicle you want and can afford prior to heading over to the auto dealership. Zero in on a couple models, take them for a test spin and ask the sales representative questions about those models. If you were to arrive at the dealership without having performed any research, you would be inundated with information and likely struggle to remember a meaningful amount of it. Piece together the initial components of the puzzle that is your vehicle search beforehand and your dealership experience will prove that much more rewarding.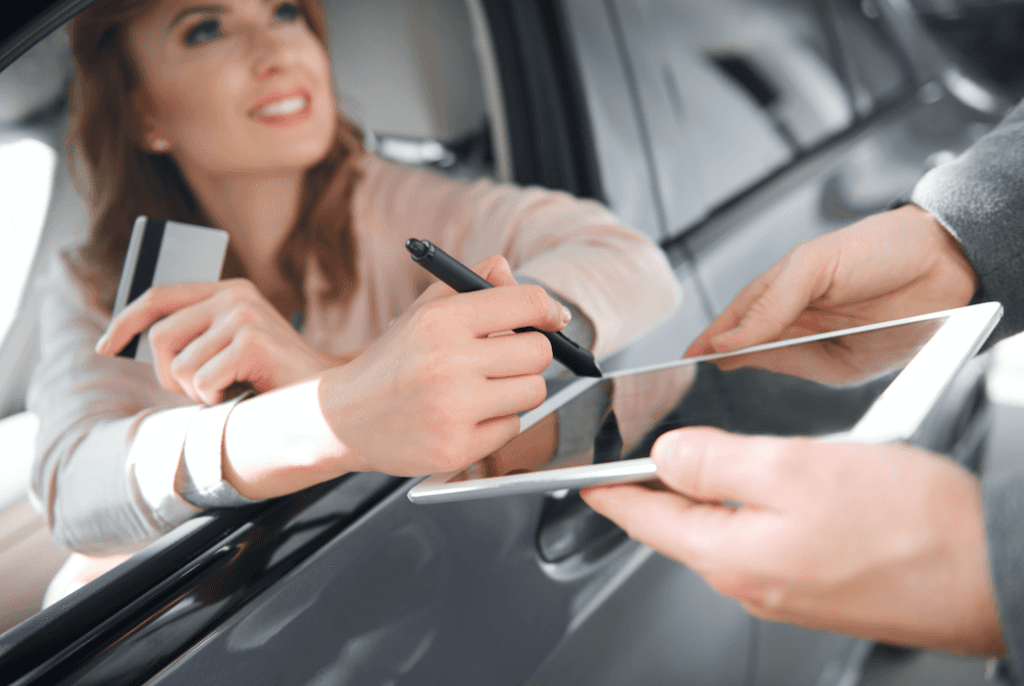 Get Ready to Drive
Bring your driver's license and be alert as this is your opportunity to take one or several vehicles on a test drive. Try to get a feel for the vehicle at varying speeds. If necessary, take a short spin on the highway to get a sense of how the car performs at a comparably high speed. Pay attention to how the vehicle responds to pressure applied to the brake pedal. Test out the tech niceties as well. Be sure to sit in each seat of the vehicle to ensure everyone in your ride will be comfortable.
Ask Questions
The driving experience will certainly play a large role in determining which vehicle you select for lease or purchase. However, you will still likely have questions and maybe even a few concerns after taking a test spin. Ask questions of the sales professional so you have an idea of what each of the vehicles at the top of your list is really all about. If necessary, jot down some notes after the sales professional answers your questions so you don't forget any important details!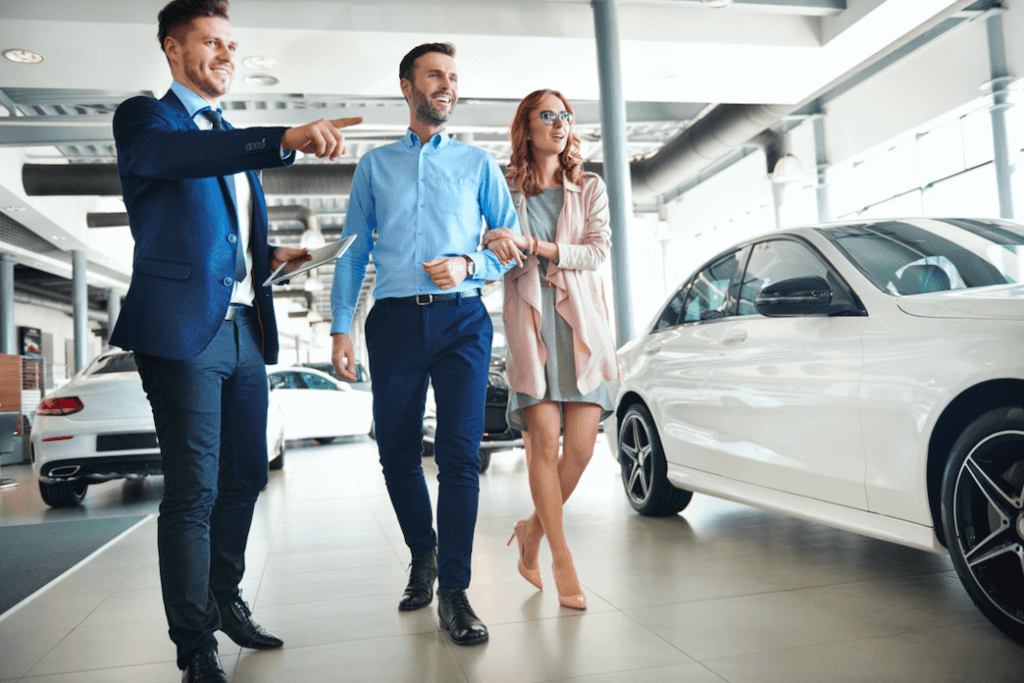 The MSRP is not set in Stone
Every car buyer should understand the MSRP of a vehicle is only the suggested price. Most auto dealerships have some leeway in terms of the final sale price of a vehicle. You can try to negotiate the price down and you just might snag a great deal.
Another set of Eyes Will Certainly Help
Bring along your significant other, sibling, son or daughter, friend or another party during your car search. This second set of eyes will help you identify potential issues or items to ask questions about. It will help even more if the person who accompanies you also tests drives the vehicle so you can compare experiences.
Takeaways
Buying or leasing a vehicle is easier if you do your homework.

Test drive several models before making a decision.

Test out all vehicle features and sit in all the seats before committing to one.

Ask questions, take notes and perform in-depth analysis prior to spending your hard-earned money.
Contact Gloucester
Toyota
Are you in the market for a new or used vehicle? We have plenty of options available at Gloucester Toyota. Reach out to us today at (804) 693-2100 to learn more about our inventory and financing options.