How to Budget for a new Toyota
Are you thinking about buying a new car but you're not sure what you can afford? Understanding how to budget for a car is essential to your purchase. Not only will you be more comfortable with something you can manage financially, but getting approved for a monthly car payment depends on several factors.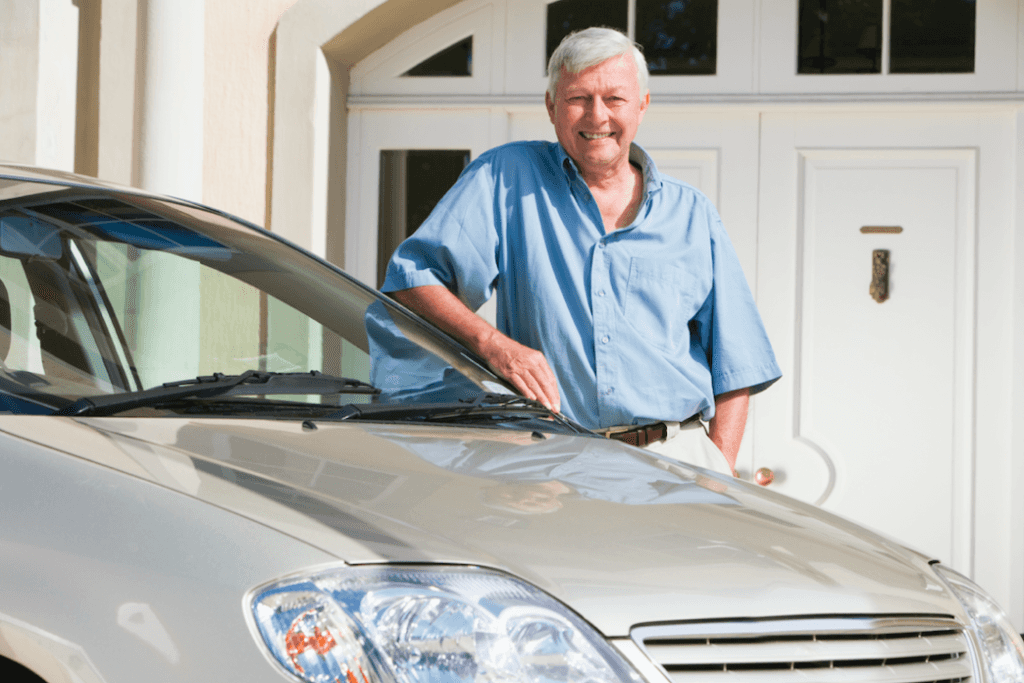 What Does A Finance Company Require?
Heading to a car dealership is an exciting but sometimes anxious trip. Being prepared is the best way to ensure you don't walk away disappointed. A finance company uses different criteria to determine your ability to receive financing and the type of loan term you are eligible to get. Influences include:
Credit Score – Your credit score reflects your previous payment history and tells a finance company or bank how much risk you are financially. Higher credit scores will bring lower rates, while a low credit score is often equivalent to a higher rate. A score higher than 660 usually means a reasonable rate, and a 780 or more means you get a prime rate.

Monthly income versus expenses – This is called your

debt-to-income ratio

. When applying for financing, the amount of your monthly income is compared to your expenses.

Finance terms – The interest rate varies according to credit score, down payment and the amount of time you wish to finance the vehicle. Many car dealership finance companies offer special terms for specific models along with rebates that are available for a limited time. Sometimes it is less expensive to buy a new car than a used one based on these savings.

Lease or purchase – A lease means that you will pay a lower amount because you return the car at the end of the contract. As long as there is no damage beyond normal wear and tear, and you don't go over the allotted amount of miles, you walk away. You can also opt to purchase the car at this point. A purchase results in you owning the vehicle once you completely paid it off.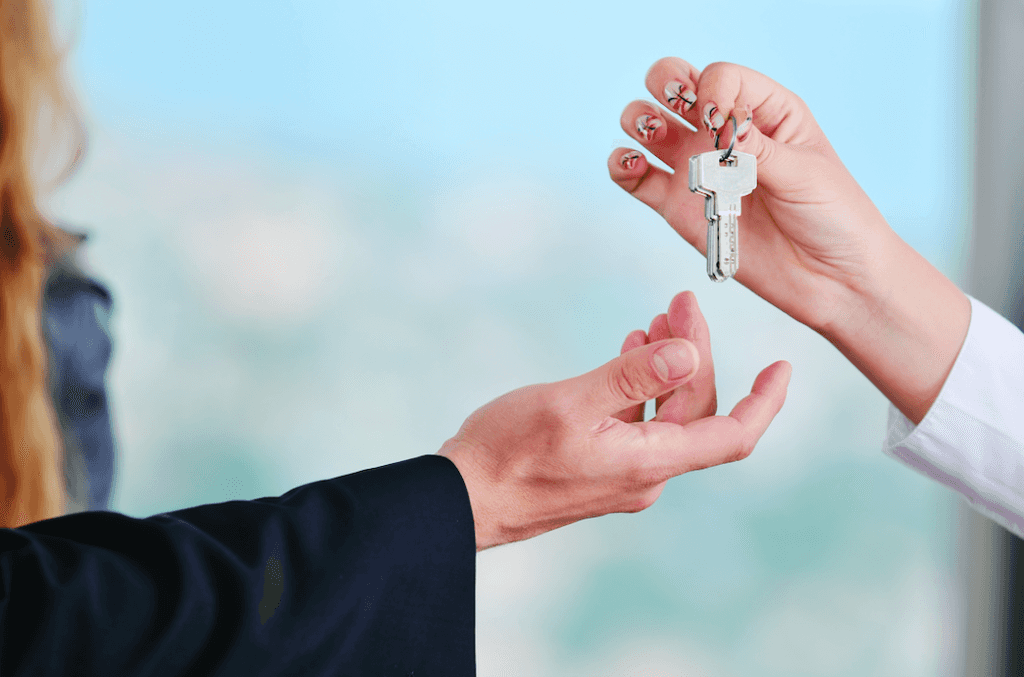 What About My Trade-In?
Trade-in value vastly affects how much your monthly car payment is. You have negative equity if you owe money on your current car and it isn't worth enough to pay the balance. Being upside down on a loan means the balance is added to your new car loan. This isn't a good situation.
Most new vehicles lose value once they are purchased. Coupled with the interest you must pay on your loan, your car isn't worth what you owe on it for 3-4 years or more. A trade-in that is free and clear of debt is the perfect way to bring the cost of your new car down.
Takeaways
Finance companies look at several components, including credit score, debt-to-income ratio, finance terms and choosing a lease or purchase.

Trade-in value impacts monthly payment. Financing the amount owed on a current car plus the new car isn't advised.

Trading in a fully paid-off car is the best scenario. This makes it easier to afford a car.
Gloucester Toyota wants to help you with your new car purchase. Our finance department is top-notch! Come test drive a Toyota today!