Habits That can be Draining your Car's Battery
If you're one of the many motorists that asks "why does my car battery keep draining?" then you should take action now before you find yourself stranded at an inconvenient time or in unfamiliar territory. Just like the batteries we put into portable devices every day, your car battery isn't designed to last forever.
If your battery is under 5 years old and you find yourself using a battery charger to start your vehicle, then it is possible you are committing one or more mistakes that drain your battery, even if it is relatively new.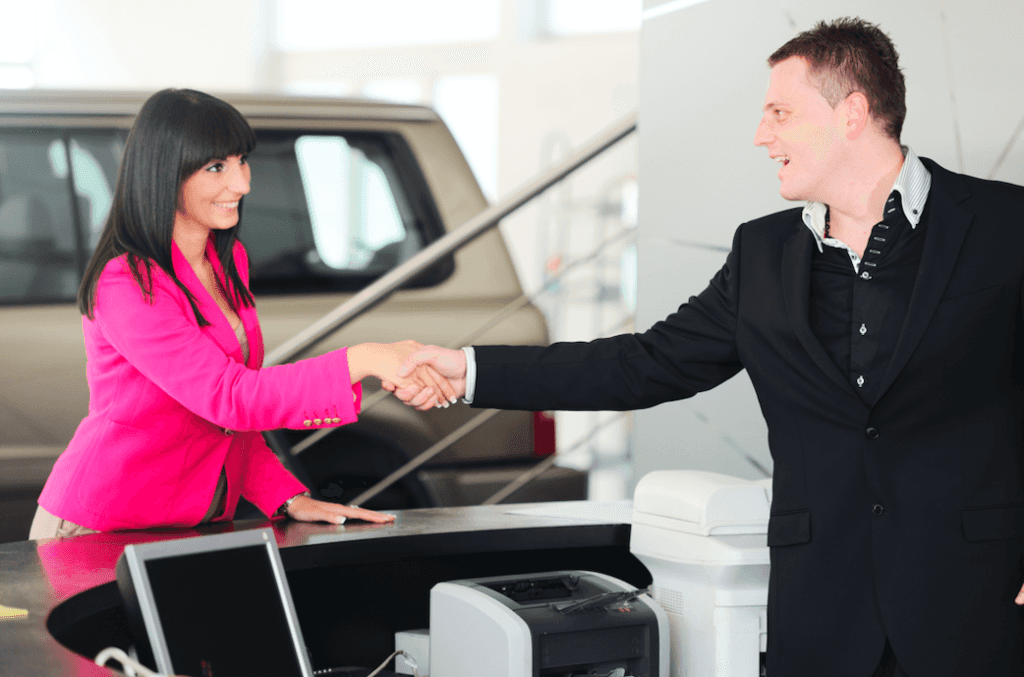 Reasons your car battery is dying
Interior or exterior lights are left on
One of the most common reasons your car battery is dying is due to someone forgetting to turn off an overhead light. Even though these lights are low power, when left on overnight, they can certainly drain all the starting power from your car's battery. Also, be careful with older cars that don't have automatic headlight deactivation when the car key is removed.
Finally, an interior switch can go bad making interior lights stay on once activated, even though the switch is turned off. This is certainly an electrical issue and you should have the light switch replaced at your Gloucester Toyota service center. In the meantime, snap off the light cover and remove the bulb from its socket to prevent it from draining your battery.
Neglecting battery maintenance
It only takes a small amount of battery acid to leak and cause corrosion of the metal connectors. If your battery connections are loose or corroded, it can prevent the battery from reaching a full charge. When battery corrosion is extensive, it can cause the contacts to be too warm, which can make your battery overcharge. The continual overcharging and discharging of a battery will shorten its lifespan.
Always keep battery contacts free of corrosion, and clean them periodically with a bit of baking soda and warm water – after disconnecting the battery leads.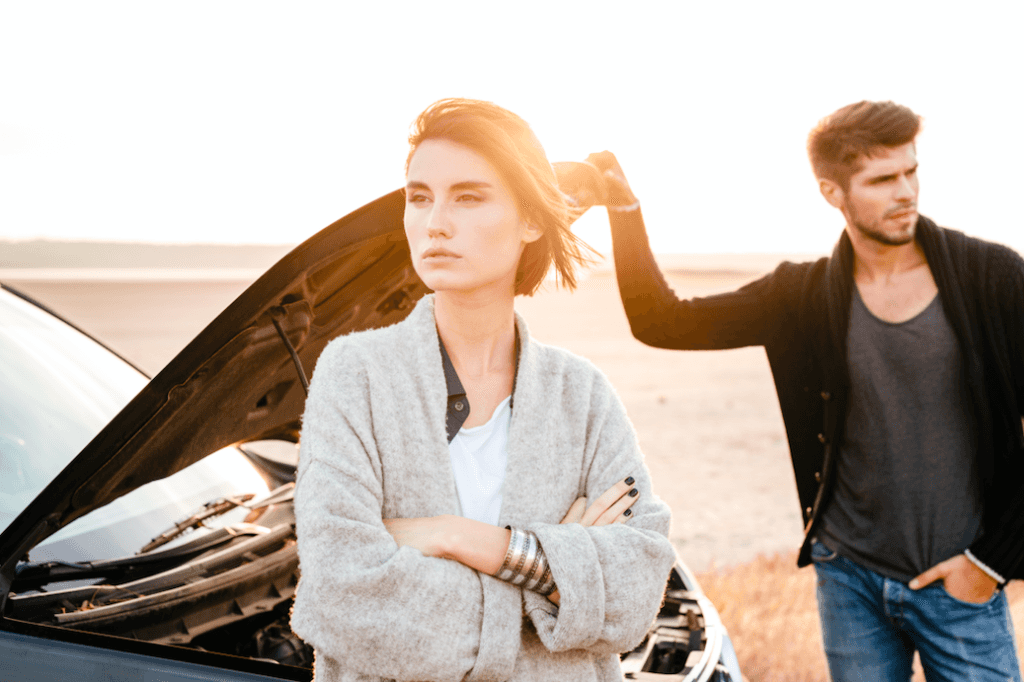 Old battery that needs replacing
While this is not a bad driving habit, you simply must be aware of when your battery needs replacing – even if your car starts perfectly fine. Extreme heat or cold puts every mechanical and electrical system under increased stress. A weak or older battery could fail multiple times during cold weather, and during hot weather, a weak battery can magnify other electrical system problems.
If you live in a climate that experiences high temperatures during the summer months and below freezing conditions in the winter, then you should consider replacing your car's battery more often, like every 3 years if you drive on a regular basis.
A charging system problem
First, always ask your mechanic to check your battery's power level during a tune-up or oil change, if this service is not already included. According to AutoBatteries.com, "A fully charged automotive battery should measure at 12.6 volts or above. When the engine is running, this measurement should be 13.7 to 14.7 volts."
If your battery dies while you are driving the car, then you may have a faulty charging system. You will need a professional mechanic to run diagnostics because the fault can be in any of the vehicles' electrical components, which include:
Battery

Alternator

Ignition switch

Electrical wiring

Fuses and relays
Takeaways
A car battery should give five years of good service under normal driving and storage conditions.

A fully charged automotive battery should measure at 12.6 volts or above.

Always keep battery contacts free of corrosion, and clean them periodically.
Stop asking "why does my car battery keep draining?" and stop using a battery charger to start your car. Instead, bring it to Gloucester Toyota for a full inspection, diagnostics, and battery replacement or electrical system repairs. The worst thing you can do is put yourself or your family in jeopardy by neglecting an electrical problem or weak battery while on the road.