COVID-19 Information
Dear Gloucester Toyota Customers,
As your experienced and reliable Toyota dealer, we take pride in serving our customers to the fullest. Your health and safety are our top priority. During this time, we wanted to let you know how we are proactively handling the threat of COVID-19.
We're following guidelines from the CDC, which recommends regular cleaning as one of the most important preventative measures. This includes additional cleanings on germ prone surfaces such as vehicles, desks, countertops, door handles, restroom facilities, waiting room facilities and much more.
All employees are required to follow the CDC's hand washing guidelines. Our associates are on standby to help educate, inform and answer all your questions.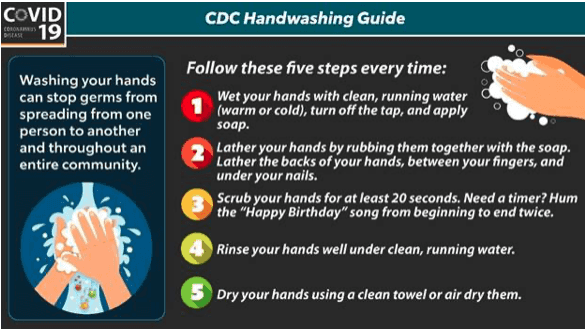 If you're at home, don't worry, you can still access our services online. Visit our Express Storefront to shop, configure and purchase your new or preowned Toyota and we will deliver it straight to your doorstep at no extra charge.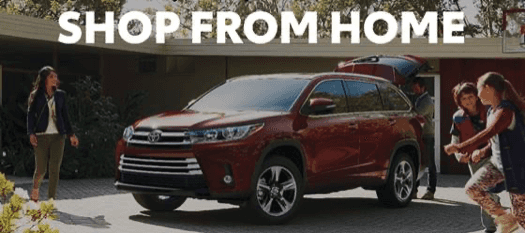 Our Gloucester Toyota Mobile Service team is happy to pick up your vehicle for service and drop it off again, saving you the trip to the dealership. Appointments are filling up fast. Please call 804-693-2100 for more information or to schedule an appointment.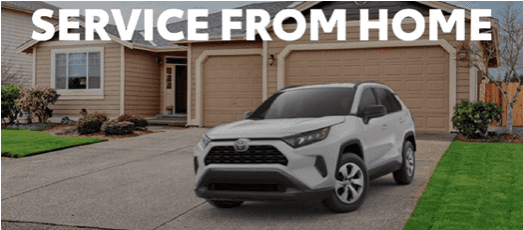 Our Gloucester Toyota service team is offering a full detailing cleaning and disinfecting package for $79.95. Please call our service department at 804-692-2100 to make your appointment.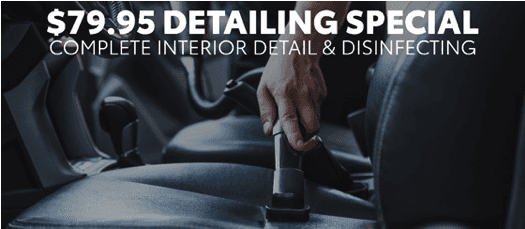 If you have any questions, please call our Sales Department 804-693-2100 and speak with one of our associates. We are still here for you.
If you have any questions, please do not hesitate to reach out to me.
Thank you and stay safe,
Jeffrey Brown
General Manager